Your apps and accounts take too much personal data. But there are simple settings changes you can make to better protect your privacy and security.
Priiv's Privacy Checklists make hundreds of settings change recommendations across nearly 50 devices, apps, and accounts.
Now we offer settings automation, to make these upgrades for you - quickly and easily. On iOS or right from your desktop browser.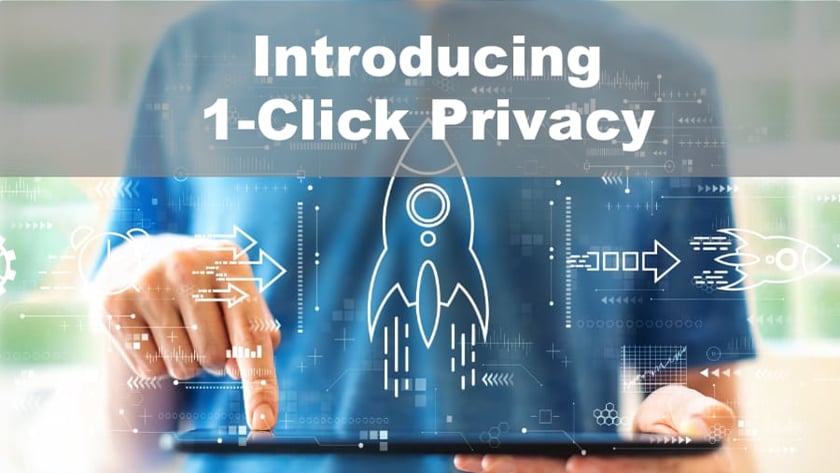 Now Available
in Priiv for iOS